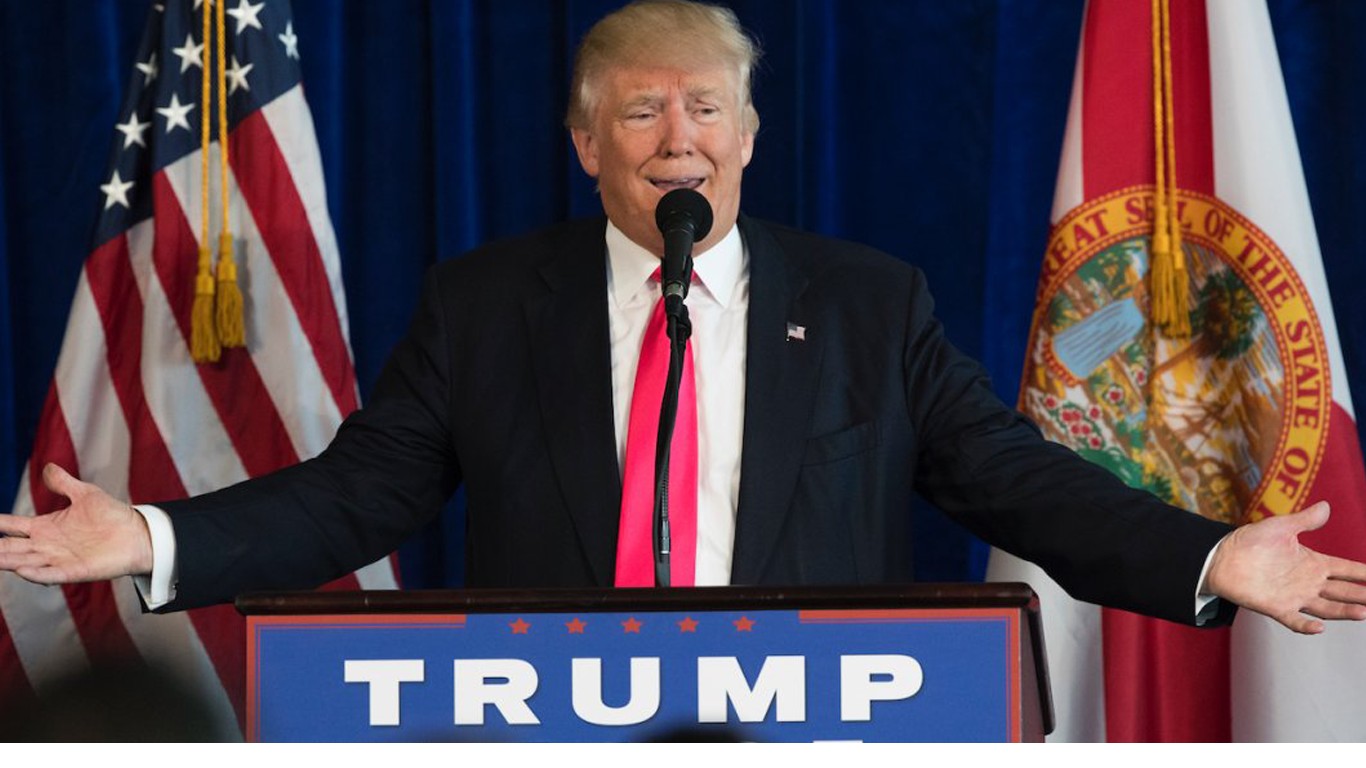 At

a press conference held by Donald Trump last week, reporters not only found themselves bombarded with all sorts of accusations (disgraceful, fake, manipulation), but also woke up to a crude reality, after a suggestion emerged they may be shut down from the White House as soon as the Trump administration takes full power on January 20th.
Three senior officials that are working on the Trump transition admitted that a plan to excluse the press from the White House is under serious consideration. If the proposed plan is voted in, the press will no longer be seated in the cozy venues of the White House press room – where it has ben traditionally sitting for decades – and relocated to the White House Conference Center, which is situated near Lafayette Square or possibly to a place in the Old Executive Office Bulding, which is right near the White House.
Trump's press secretary is actually defending the move, claiming this is not a matter of politics, but rather of logistics.
There has been so much interest for President Donald Trump. But how can we accommodate all journalists in a room that has a capacity of only 49 people? – Mr. Sean Spicer stated.
We all know the reason for this move: Donald Trump regards more and more media as his enemy and this is a way to punish them.
While we agree that mainstream media has not supported Donald Trump in the campaign (with the exception of Fox News), America is the country where free speech prevails no matter what.
Evicting the press of the White House is not only an unprecedented move, but it is also an outrageous one. No matter how many hits you take, Mr. President, the press has the right to express itself and should not be punished for this.
If you believe in the freedom of speech, please support my petition. Thank you!
Make sure to Like Us on facebook to see more amazing stories like this